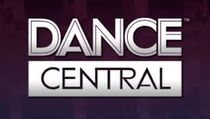 The Dance Central series is a popular dance game developed by Harmonix, it has 5 installments so far.
Gameplay
The gameplay has remained unchanged throughouth the series. The objective is to mimic the dancers on screen to get a high score and Stars, if the player does well enough he or she can even get Golden Stars. There are also new modes that are added on each title for example Dance Central 2 introduced Multiplayer to the series.
Games
Titles belonging to the series, in the order they were released.